We are a leading market research company in the region. We accompany our clients in the search for information and in the generation of insights that add value to their business.
We provide solutions that provide actionable insights and reliable answers.
• Studies of habits and attitudes (U & A)
• Segmentation Studies
• Consumer Portrait
• Detection / Generation Insights
• Ethnography online & offline
• Image and Positioning Studies
• Brand Audit
• Architecture Equity
• Brand Extension
• Brand Tracking
• Concept Test
• Pre and post advertising test
• C&R Test
• Semiological studies
• Ad tracking
• Promotion evaluation
• Blind Product Test
• Branded Product Test
• Sensory Research
• Visual Identity Analysis
• Packaging evaluation
• Price Sensitivity Model
• Price Trade off
• Customer Satisfaction
• NPS
• Consumer Journey
• Shopper Trip
• Shopper understanding
We transform accurate data into strategic actions.
To understand each challenge and solve it efficiently we use the most appropriate techniques and methods.
We are at the forefront with global trends and the use of new technologies in the search for relevant insights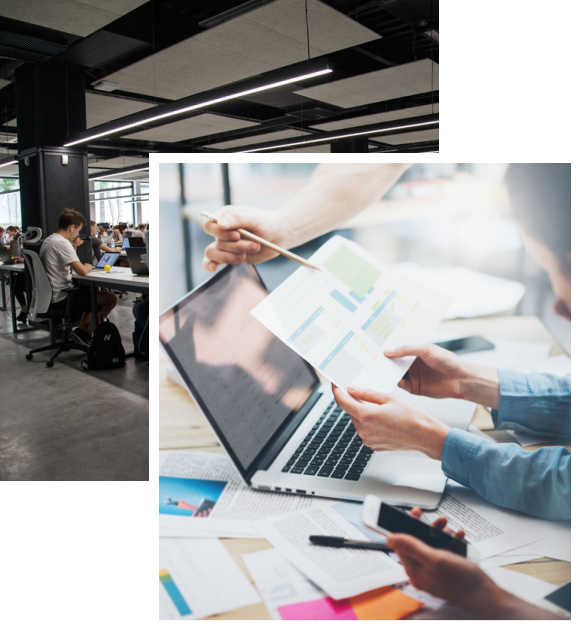 We work to understand experiences and behaviors.
We have more than 30 years of experience accompanying the most recognized
brands in the different categories.
Qualitative interviews taken with the most diverse targets
Moderate focus group in the region
We consolidate our presence in
Latam

through
our

Partner Field Agencies